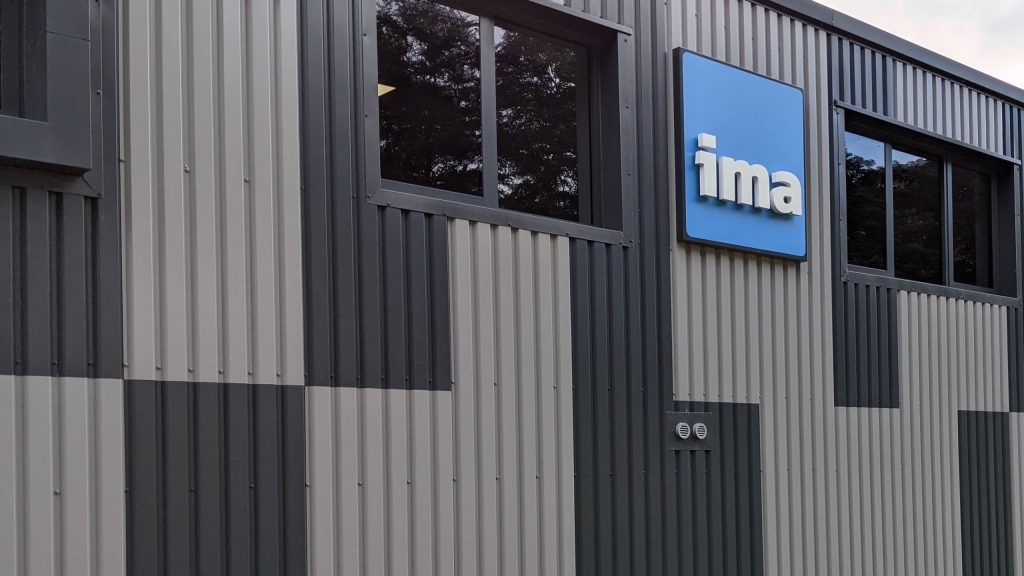 IMA has been providing customers with the finest measurement and analysis solutions since 1991 – utilising the latest technology and innovation available.
Our aim is to work with our customers, combining our expertise with our customer's knowledge of their operations, to provide bespoke measurement solutions for that company's needs.
We specialise in improving measurement and process efficiency for a range of applications and processes, here are just a few: 
Ultra-fast gas chromatography for gas and liquid concentrations 
Relative humidity, and
Watercut measurement
We strive to deliver the best solutions to improve your company's effectiveness and efficiency. For example, humidity or dew point can be difficult to measure, and these measurements are often critical to manufacturing and petrochemical processes. We can provide you with instruments to perform spot checks, or offer a permanent, fixed installation, some with the capability to track or record measurements. Using the panel meters or computer-based HMI systems we provide can make your company significant savings
We are proud that our customer base includes.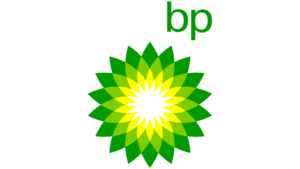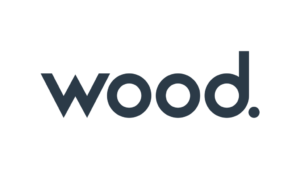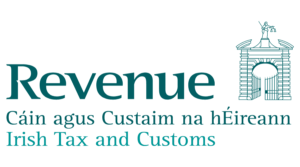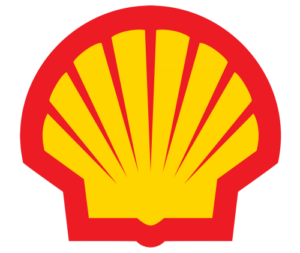 Equality, diversity and inclusion policy Statement of policy The aim of the policy is to ensure no job applicant or employee is discriminated against either directly or indirectly on any unlawful grounds. The Company has overall responsibility for ensuring that this policy is implemented in accordance with the appropriate statutory requirements and full account will be taken of all available guidance and in particular any relevant Codes of Practice . The Company will ensure that the policy is circulated to any agencies responsible for its recruitment and a copy of the policy will be made available for all employees and made known to all applicants for employment. The policy will be communicated to all private contractors reminding them of their responsibilities towards the equality of opportunity. The Company will maintain a neutral working environment in which no worker feels under threat or intimidated. Discrimination is unacceptable and breaches of the policy will lead to disciplinary proceedings and, if appropriate, disciplinary action.